Gene Juarez
About the opportunity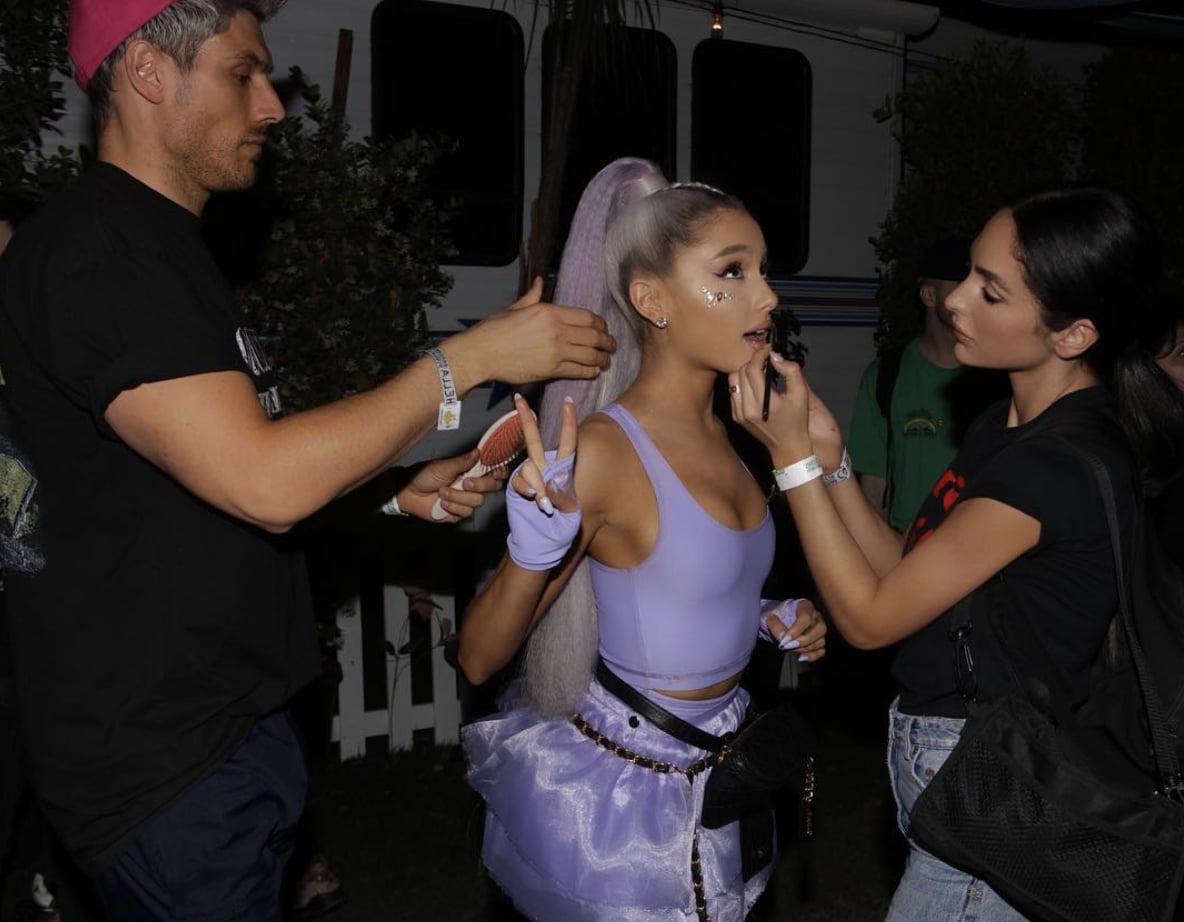 Gene Juarez Salons & Spas is honored to be partnering with celebrity hairstylist Chris Appleton for a special invite-only event in Seattle this November. Our Talent Acquisition team has managed to secure five of the last seats, and we want to see YOU there!
Show us how you exemplify Gene Juarez's passion for excellence, artistry, ownership, teamwork, and love by entering for a chance to be one of the five lucky artists to join us for this once in a lifetime event on Sunday, November 3, 2019.

What need from you
We want to see your best work and hear what makes you an exceptional artist! Show us the following:
One video example of your very best work. These can be artistic, technical, transformative, or all of the above. Show us how your artistic philosophy comes to life!
Tell us in the video:
1. Your name
2. How long you have been doing hair?
3. Are you a Designer or a Colorist?
4. How you Work Beautifully
What is your creative process?
What is your approach to guest service?
Why do you love doing what you do?
5. Why you chose the looks you are showing us
6. What makes you, YOU!
More details
Five winners will get to join an exclusive pre-reception hosted by Gene Juarez's Talent Acquisition team, featuring drinks, bites, and a live demonstration by Gene Juarez artists. All that, plus admission to the main event with Chris Appleton himself!

To apply just click the "Apply" button above by Monday, October 28th 5:00 pm Pacific time.

Gene Juarez Salons & Spas, the Talent Acquisition Team, and Chris Appleton all hope to see you on November 3rd for this unforgettable evening of beauty and creativity.
About Gene Juarez
At Gene Juarez, every client provides us the opportunity to share our craft, our professionalism and our passion as we help them celebrate beauty and wellness. We will create a lifetime of loyalty by setting exceedingly high standards and demonstrating excellence in everything we do personally and professionally.
From cuts to colors and massage to skincare, we will enhance your beauty and well-being. We guarantee every service to exceed your expectations.
Our award-winning salon and spa team undergoes rigorous training and continuing education to stay on top of the latest cutting-edge techniques and trends, to offer you an unparalleled level of service and skill. You can be assured that you are receiving personal treatments and results as individual as you.
LOCALLY YOURS FOR 48 YEARS
In 1971, the first Gene Juarez Salon was opened by Mr. Juarez in downtown Seattle. As Seattle's first contemporary fashion salon, Gene Juarez introduced Seattle women to best in class service, artistry and innovative European haircutting techniques. A few years later, in 1974, the second Gene Juarez Salon location opened inside the original downtown Seattle Nordstrom on Fifth Avenue, offering a connection to fashion and world-class service to our clients.
Since then, through our commitment and dedication to our clients, artistry and innovative education, Gene Juarez Salons & Spas has grown to 10 salon & spa locations and two state-of-the-art cosmetology schools. Since day one, Gene Juarez has been locally owned and operated in the Pacific Northwest.